Championship Section Winners!
Welcome to Goodwick Brass Band!
Welcome to the website of Goodwick Brass Band.  On this site you can find information on the band covering our history, latest news, upcoming events, CD recordings, media and competition results.
Should you wish to book the band please contact us using the information on our contact page.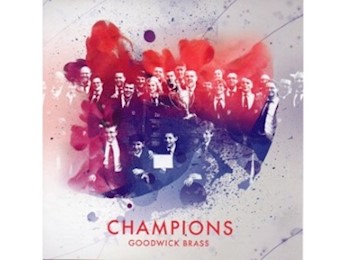 Band Media
The band's has a number of CD recordings available to purchase.
To see a list of our current recordings please click the image above.
Our CDs are ideal birthday presents or if you just want to listen to the band again!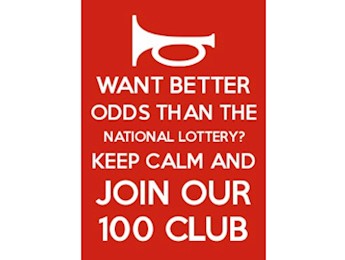 Goodwick Brass 100 Club
Want to support the band and have a chance to win some money?
Join our 100 Club!
Click the image above for further information.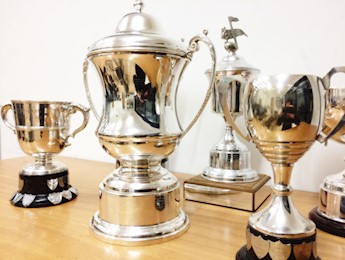 Latest Competition Results
Band History
30th Anniversary Book Publication.
As part of our 30th Anniversary celebrations, later this year we are publishing a book that will record the band's history to date, keep tuned for more news, priced at only £10 the book is sure to be a popular Christmas stocking filler!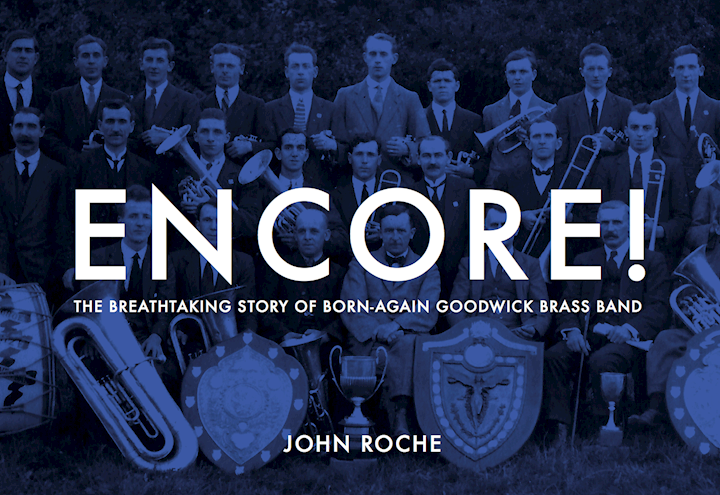 Goodwick Brass in Concert
A recent video of the band in concert.
This video was taken at our recent Brass & Voices concert with the Morriston Orpheus choir held at St Davids Cathedral on the 5th December 2015.
Our Sponsors and Supporters
We are very proud of our fantastic Sponsors and Supporters who have helped us in so many ways.
Please click on the respective logos to find out further information on each organisation
Listen to Goodwick Brass Live!
The band plays in numerous events over the year, to experience the sounds of Goodwick Brass in concert please visit our events page.